Find your Perfect Pregnancy Partner
At Kate Sheppard Midwifery we offer a partnership between you and your midwife; taking you from early pregnancy to birth and through your post-natal period. You can be confident knowing that your midwife will include you and your partner in all discussions concerning your care and that your opinions will be listened to and respected.
If you already have a midwife in mind, great! If you're not sure yet, feel free to Get in Touch and tell us a little about yourself, and we'll match you with a midwife who fits perfectly with you and your needs.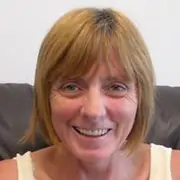 I am a mother of five and grandmother to seven beautiful children. It was the birth of my first two grandchildren that made me pursue a midwifery career. I studied at AUT in Auckland and hold a BHSC in midwifery.
I worked at North Shore Hospital for two years before becoming an independent midwife. My aim is to facilitate women to have the birth experience they desire within the realms of safety. I love my work and feel privileged to be a part of this life-changing event.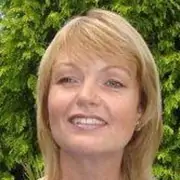 I am lucky enough to be the mother of two wonderful sons who are young adults now. It has been an amazing journey negotiating the different stages of their lives.
I have worked as an independent midwife on the North Shore of Auckland since 2000 as part of the Kate Sheppard Midwifery group. I have enjoyed being part of a supportive group of midwives and obstetricians.
I trained in South Africa, first as a nurse and then as a midwife, qualifying in 1984. I have subsequently done a degree in health service management, occupational health and community health. I immigrated to New Zealand in 1998. I first worked at North Shore Hospital as a midwife then a midwife consultant, leaving to become a founding member of Kate Sheppard Midwifery.
Midwifery was always my passion since my first day in delivery suite. The miracle of new life has never ceased to amaze me and I feel incredibly privileged to be part of this very special time in the lives of so many amazing women and their families. I believe that each woman is an individual with unique needs. I enjoy the continuity of care that independent midwifery allows me to practise.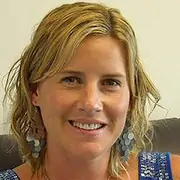 I am a mother of two beautiful children Emma and Max, and it was having them that helped me realise my passion for midwifery.
I trained at AUT and went on to work as a core midwife at North Shore Hospital before going out independent and joining Kate Sheppard.
My midwifery philosophy is that birth is a natural event and I believe in helping families to have an enriching experience as possible in this amazing time in their lives. I advocate and support all women in whatever experience they are looking for within the midwifery scope of practice. I am excited about the postnatal period and supporting families in their transition to parenthood.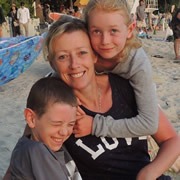 Congratulations on your pregnancy!
This is an exciting and special time for you as a woman, and for your whanau in  becoming a family.  I am passionate about woman-centred care that empowers you and your family throughout your  pregnancy, providing safe and evidence-based care in labour and birth and 6 weeks postpartum care. I started my career at Auckland Hospital and gained a wealth of experience, however my passion is for LMC care. I feel privileged to walk alongside women in their pregnancy journey.